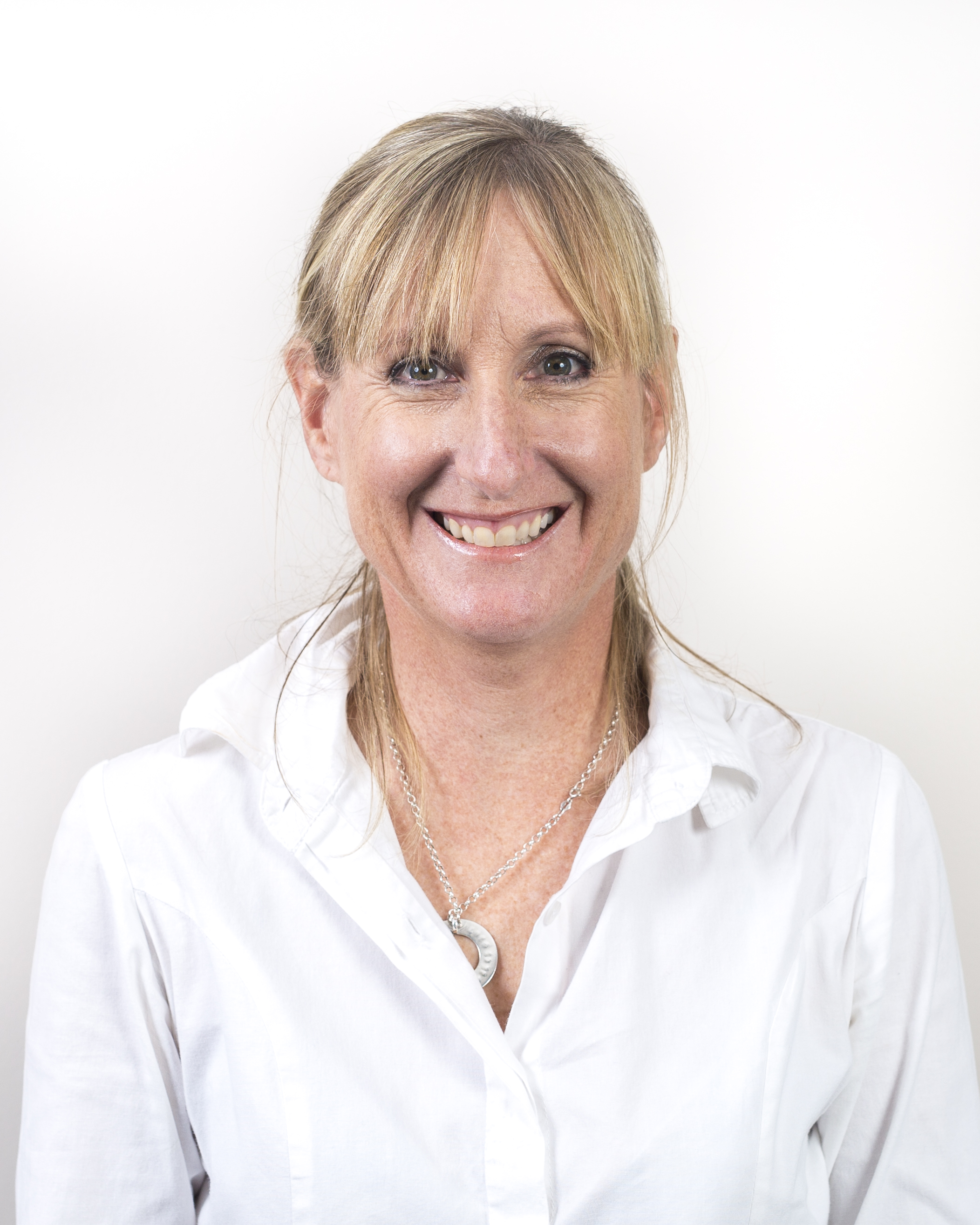 Hi I'm Dr Rachel Hippolyte DC and have worked in physical, mental health and pain management for 30 years as a nurse & chiropractor, hypnotherapist and Amen brain health therapist, and NeurOptimal neurofeedback therapist. Initially as a nurse and then chiropractor i loved treating acute musculoskeletal pain and dysfunction but was always disppointed with chronic pain outcomes. My fascination with the brain and its relationship with good mental and physical health started after a stressful 5 years.  After a  head injury forced me to stop suddenly going from a driven, busy working mum to  anxious and physically and mentally struggling. For a long time i didn't recognize the person i had become.  But i saw 1st hand how emotional pain and trauma  caused physical symptoms. I had pain, memory problems, i'd loose words, i couldnt sleep and i even had a seizure. But nothing physical was found. My brain had had enough and was activating very real physical symptoms to keep me safe. I had a choice, i could stay where i was, suffering or i could take control of my life, my brain and get better. And so i read, i studied, I did courses and i healed. Not through medication BUT through meditation, self hypnosis and tension release exercises, CBT, EMDR, neuro-feedback and supplements. I trained my brain to heal and came back stronger and healthier than ever. My experiences  changed the way i worked, realizing that the brain and mental health was the key to good physical health.
I noticed how many of my clients had brain health issues causing mental and physical symptoms like, anxiety, depression, auto immune and chronic pain. The biggest key was the understanding that the power came from our own brain, the power of healing came from within. We just need to learn how to take back that control and been accountable and responsible for our own health, both physically and mentally. If you change you brain, your really can change your life. A healthy brain means and healthy mind and a healthy body, which in turn leads to a healthier life.
Qualifications
Psychology A'level 1989, Registered General Nursing 1993, Bsc Hons Chiropractic 2003, Hypnotherapy Certificate 2015
Rapid Pain Elimination Therapist 2016, Mind Mediation Therapist 2016, Free from Addiction therapist 2019,
Slim for sure therapist 2019 The Neurobiology of Trauma nicabm 2019, Diploma Cognitive behavioural Therapy 2019, Amen Clinic Brain Health Coaching Certification Course 2020, NeurOptimal Neurofeedback therapist 2020.
These days I not only work in my home based Burns beach clinic, but with clients all over the world via zoom, empowering those, who have often been told that there are no other treatment options and they must live with chronic physical or emotional pain. My aims of treatment are to teach those clients that they have that control of their brains thus empowering them to take back control of their lives.
Outside of work i am a mum of two teenage smelly boys who eat me out of house and home, THEO (Mr 17 years) & Seth (Mr 15 years). Along with their Dad Denis (too old to mention) are the loves of my life, not to mention Nugget the schnoodle spoodle (yeah i know) the 4th boy in the house! They have all seen me at my worst but now see me at my best. Believe it or not i am grateful for that bump on the head, i've learnt so much about not only myself but how to better help others. So if you need to ask a question or see how i can help you take back control of your brain and your life, Just fill out the contact form below. The hardest bit, is the 1st step, asking for help, and then its plain sailing. You really can change your brain and change your life.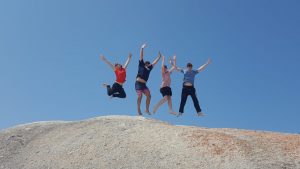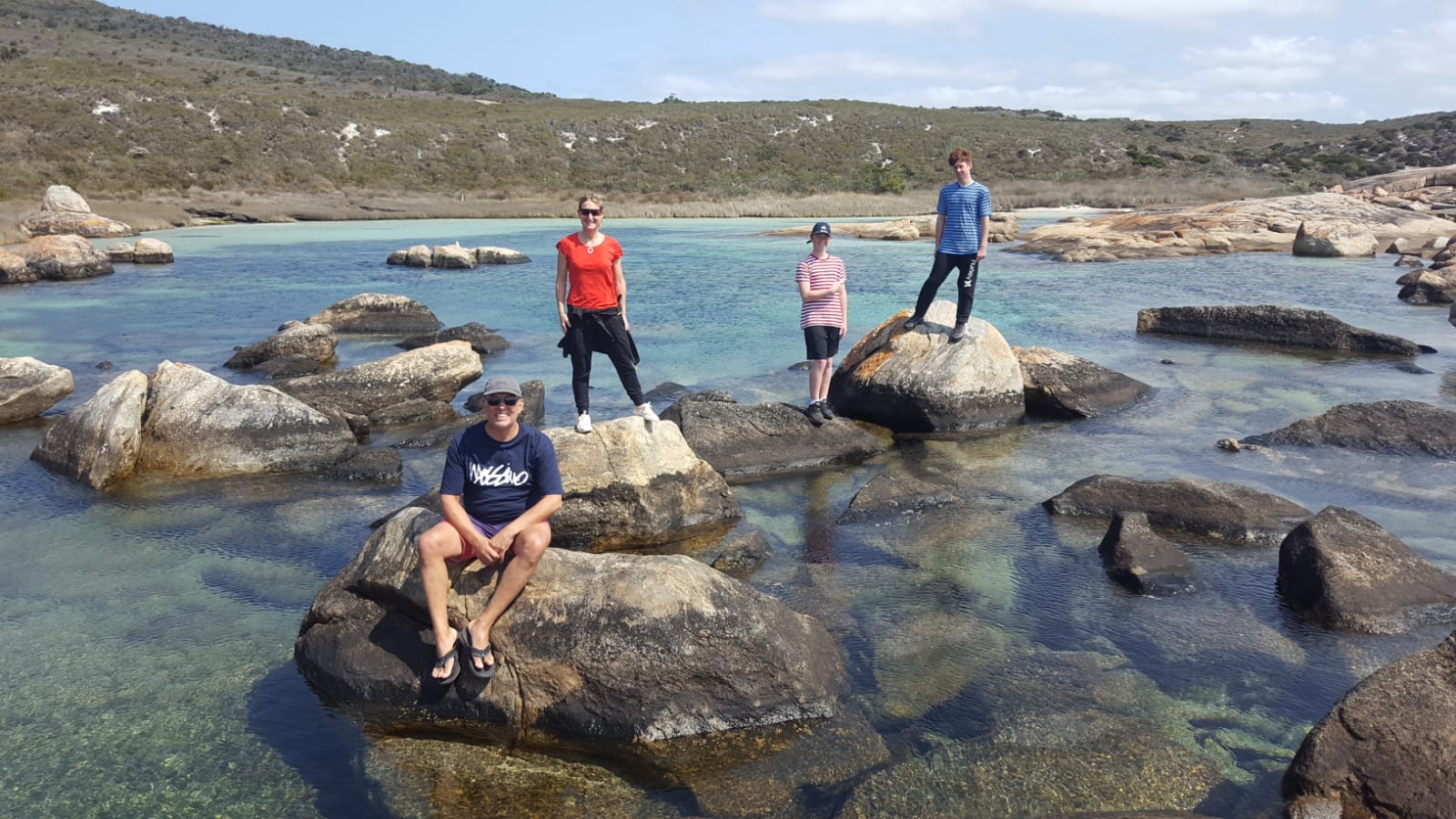 More Info
Address: 16 Third ave, Burns Beach wa 6028
Phone: +61 403900533
Business Hours: 8a-6:30p M-F, 9a-2p S-S