At healthy brain, mind and body we understand the importance of treating the body as a whole, and the importance a good functioning brain has on all health, whether that is its physical function and problems caused by poor posture and sports injuries, or the physical and mental issues caused by poor mental & brain health. We work on the physical function of the body using chiropractic hands on techniques including dry needling, soft tissue release, kinesio taping and joint mobilisation and chiropractic adjustments. But we also understand the effect the brain and mental health has on our wellbeing and using techniques to strengthen healthy neurological pathways and brain health.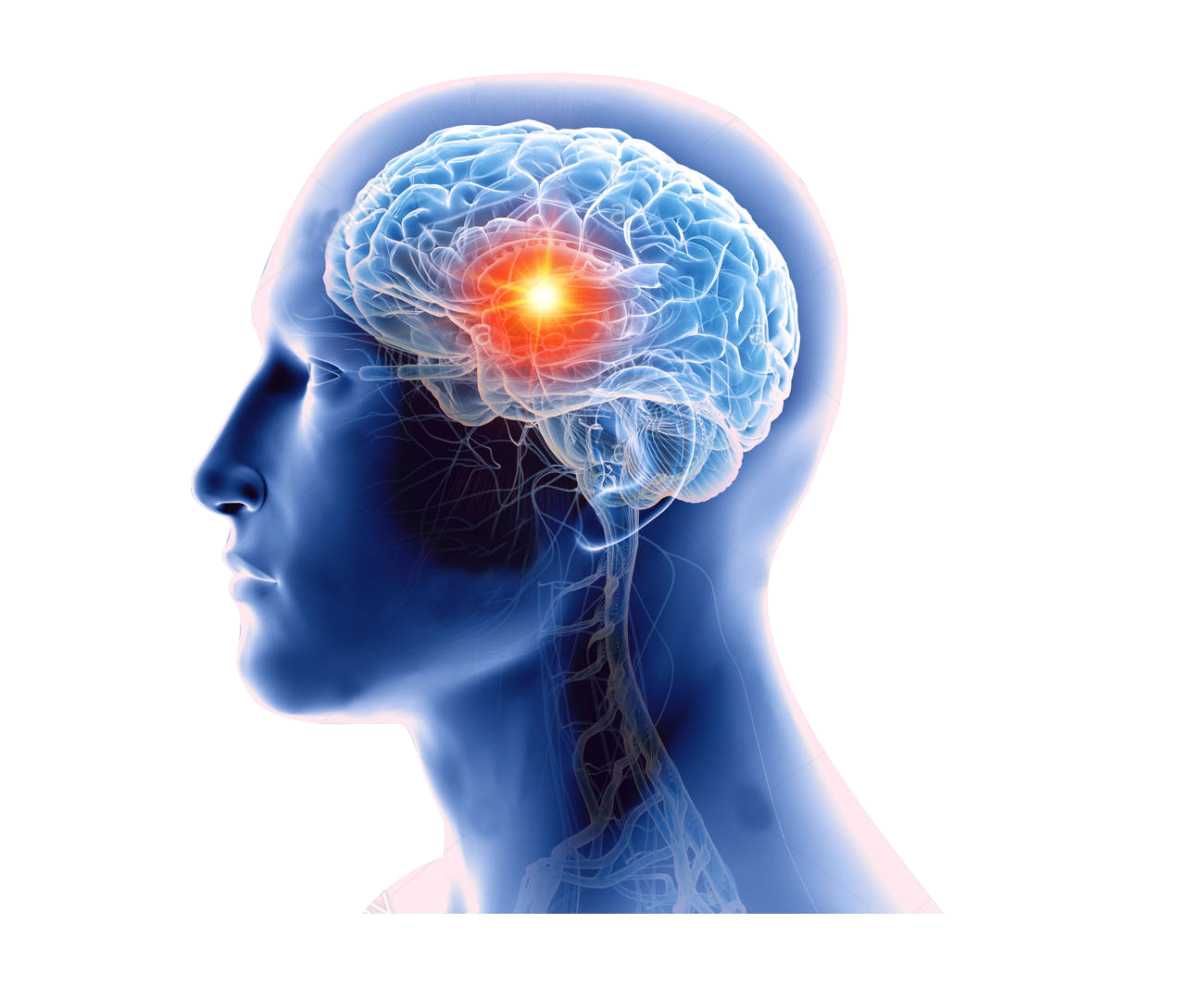 We do this in-person in our Burns Beach clinic  or via Zoom, with clients struggling with the physical and mental effects of an unhealthy brain. Those who struggle with chronic physical and emotional pain allowing them to take back control of their lives and live the lives they deserve.
We do this by.
Learning more about what is happening in your particular brain by using a set of effective in-depth questionaires developed by  psychiastrist and renowed brain expert Dr Daniel Amen, using 30 years experience of functional brain scanning. This allows us to treat you more effective

Based on the questionaire results we use specific supplements to activate or calm the areas at dysfunction. These supplements are highly effective, developed by Dr Daniel Amen's extensive research and brain scanning. They allow us to activate the neuro-transmitters you are struggling with, like serotonin, dopamine and gaba. The reciepe and order is important for your particular brain type.

Once the hardware of the brain is getting the nutrients it needs we then get to work on the software, the programs that are running based on memories/ stress/  of our past. These memories  cause the behaviours we have today, both negative and positive. Imagine never upgrading the programs on your computer, it wouldn't run very effectively with  20/30year old software, would it? To upgrade these programs, we use a number of techniques including NeurOptimal neurofeedback, EMDR, CBT, and hypnotherapy.

 Every thing we do allows us to heal your brain, re-program it and strengthen those new programs. Most of all we teach you to know and love your brain and give you the tools to help continue to keep it healthy and happy.